Wanna play really fast?
Hi! I'm Tom. I know what you're thinking, but… this isn't your usual shred guitar course. You won't be told how "hard" it is, or how you need "years of practice".

You see, learning shred guitar shouldn't be hard. Use the right methods, and it's fun and easy.
Imagine you can SHRED...
Just imagine you can shred. And I mean really shred – FAST!
Imagine the looks on people's faces when they see you play… crowds of fans, and the pride of your friends and family.
Imagine ripping out solos without thinking… everyone wanting you in their up-and-coming band…
…playing ANY song or solo easily, and being free to write great music and amaze anyone you meet.
Is that something you want?
Actually, anyone can do this – including you.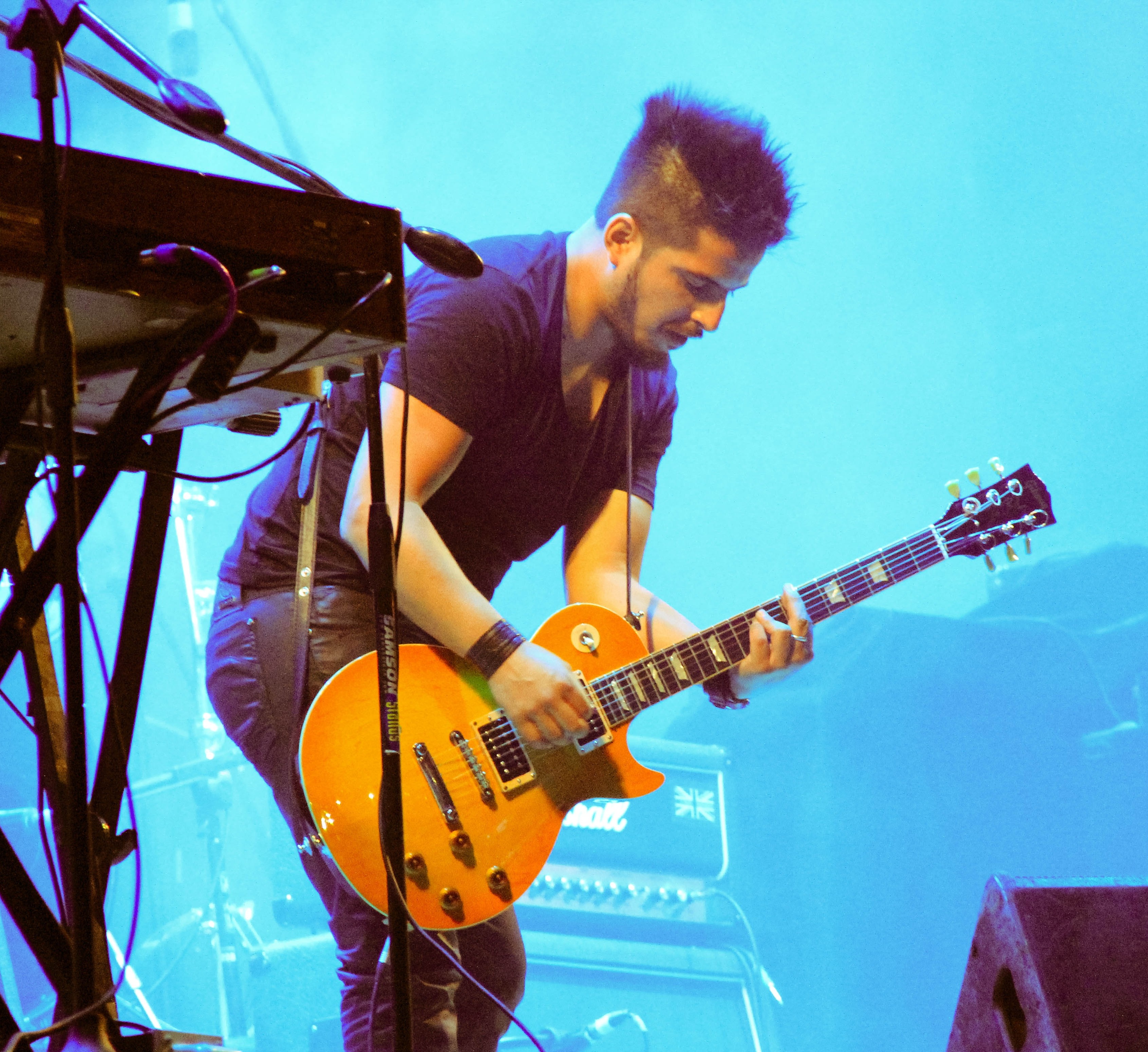 It's not talent - You can learn to shred just like the best...

The guitar media spread myths about fast playing, saying it's only for special and talented people.
This helps them sell you magazines, merchandise and other things you don't need – because there's something special about playing fast… isn't there?
Nope! It's not true…
You don't need talent. You don't need natural ability. You DON'T need more boring exercises!
You also don't need another "top 5 licks" lesson!
You need the right methods.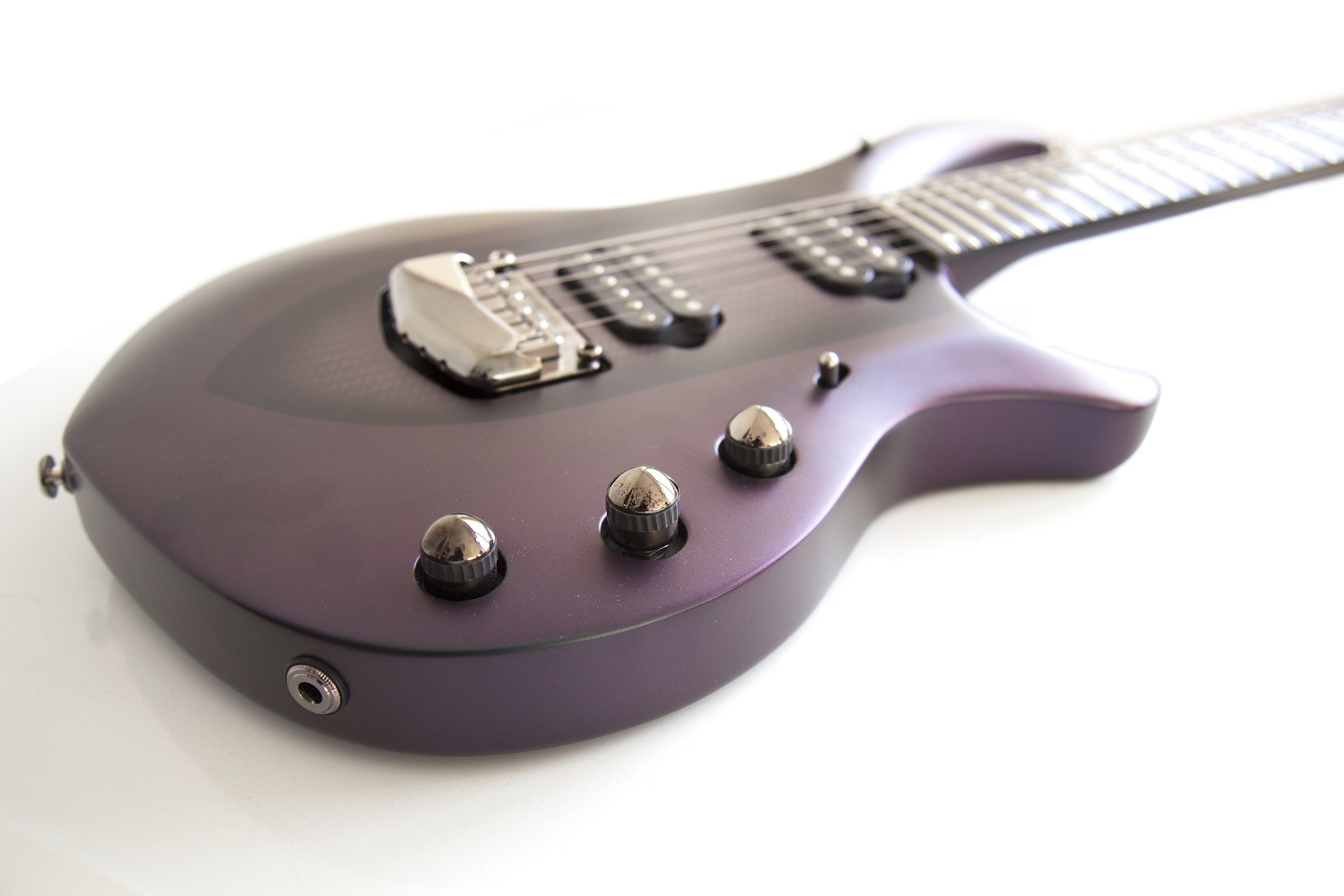 Easy 30-Minutes-A-Day Method
You can learn to shred just like the best… if you get great lessons from someone who knows what they're doing.
I made this course to help you stop wasting time and start playing faster.
Are You Fed Up? Do You Want A Method That Actually Works?

Are you:
Fed up with practising and not getting results?
Looking for an easy way to get fast on guitar without boring exercises?
Able to practice 30 minutes a day in a fun and easy way?
Then Shred Guitar Made Easy is for you!
Play Fast From Week 1

The course makes every minute count by giving you licks and methods that make shredding easy.
You'll be playing fast from week one. There's no secret… it's just about using a proven system so that ANYONE – including you – can play really fast.
The Secrets to Fast Progress and Guaranteed Speed...

Fun is just one trick… use FUN methods and practice gets addictive… which guarantees that you'll get really fast.
You could play "games"… like trying to beat yesterday's high speed, or seeing if you can play a lick in every fretboard position without messing up.
You'll learn to make up cool riffs using shred licks. It's easy, and it makes practice addictive…
…so you'll get amazing results without the work!
There are no exercises – they're all cool licks. Have more fun, and learn real music…
… while getting faster every day.
You Need Speed - Here's How to Get It
You see, playing fast is VITAL.
The faster you can play, the better you are – you can play with more feeling, you have more freedom… and you can ALWAYS rely on your skills when you need them (ever messed up a gig or band audition?)
If you play guitar, you need to improve your speed! Even the famous "slow" players could ramp it up if they wanted to…
Let's face it – you need speed, and this is the best way to get it.
Just some of the things you'll learn...
Make jaws drop as you play faster than anyone around you
Get incredible results effortlessly and make practice addictive using unique strategies and tricks
Achieve your ultimate guitar goals and become the guitar player you've always wanted to be
Stand out from the crowd and gain an ability most guitar players only dream about
Get years of progress in just 10 weeks
When you sign up, you'll get:
8 week method (+ 2 free weeks)
...to get faster every week in an easy, predictable way. Shock everyone with your sudden speed!
3 professional backing tracks
...so you can practice over real music and learn to write solos like the pros
10 fun practice methods
...to guarantee you get fast. With this, there's no limit to how fast you can play…
Why 99% of people fail – and how to be the 1% that win
The simple thing that makes all the difference. Without it you'll never get fast...
Play amazing, fast solos – on the spot
...like it's nothing. Rip out amazing licks every time you pick up your guitar, without even thinking
50+ step-by-step licks
...covering every shred technique to guarantee you'll get to hyper speed
Get started now and get these free bonuses:
In BONUS WEEK 1 you'll learn how to master ANY shred lick from ANY song. Ever wanted to play songs by your favourite shredder? You'll master the songs of your heroes!
…and in BONUS WEEK 2 you'll learn to make your own original licks and form your own style. You'll find your own shred style and learn to play what you hear in your head…
PLUS:
A massive "100 Epic Licks and Sequences" PDF guidebook, so you never run out of new licks to play.