Wanna play awesome guitar solos? Master your favourite shred songs? Create jaw-dropping fast guitar licks?
I'm not gonna tell you how "hard" playing fast on guitar is, or how you need to do "years of practise".
Learning shred guitar shouldn't be hard - if you use the right methods, it's fun, easy and simple.
You'll learn how to master shred guitar - and play loads of crazy, exciting and high-speed licks - in a way that's effortless, exciting and straightforward.
We're gonna use specifically-designed licks, hyper-speed sequences and super-effective, unique practice strategies so you can get incredible results faster than anyone around you.
It's like no other method out there. This is the BEST way to learn to shred. Guaranteed.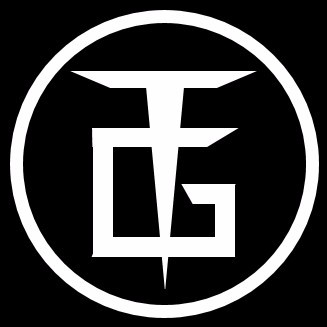 Here's what you're gonna get in this mega-course:
The effortless, fun path to unlimited speed and playing power
An ironclad 8-week mastery plan (plus two bonus weeks - see below) that guarantees fast results.
You'll go from the basics right to playing some really cool, exciting shred licks. Each week focuses on a different technique and challenge, so you can master shred guitar in a simple, step-by-step way.
Every single lick is musical - and they're all impressive, while being deceptively easy to play.
Every technique, skill and method is broken down and shown in-detail so you can master it fast.
10 unique, highly-effective practice methods to skyrocket your skills and help you master any challenge without the struggle.
The key to using shred licks tastefully in-context, and making great music - along with 3 specially-designed backing tracks to practice your skills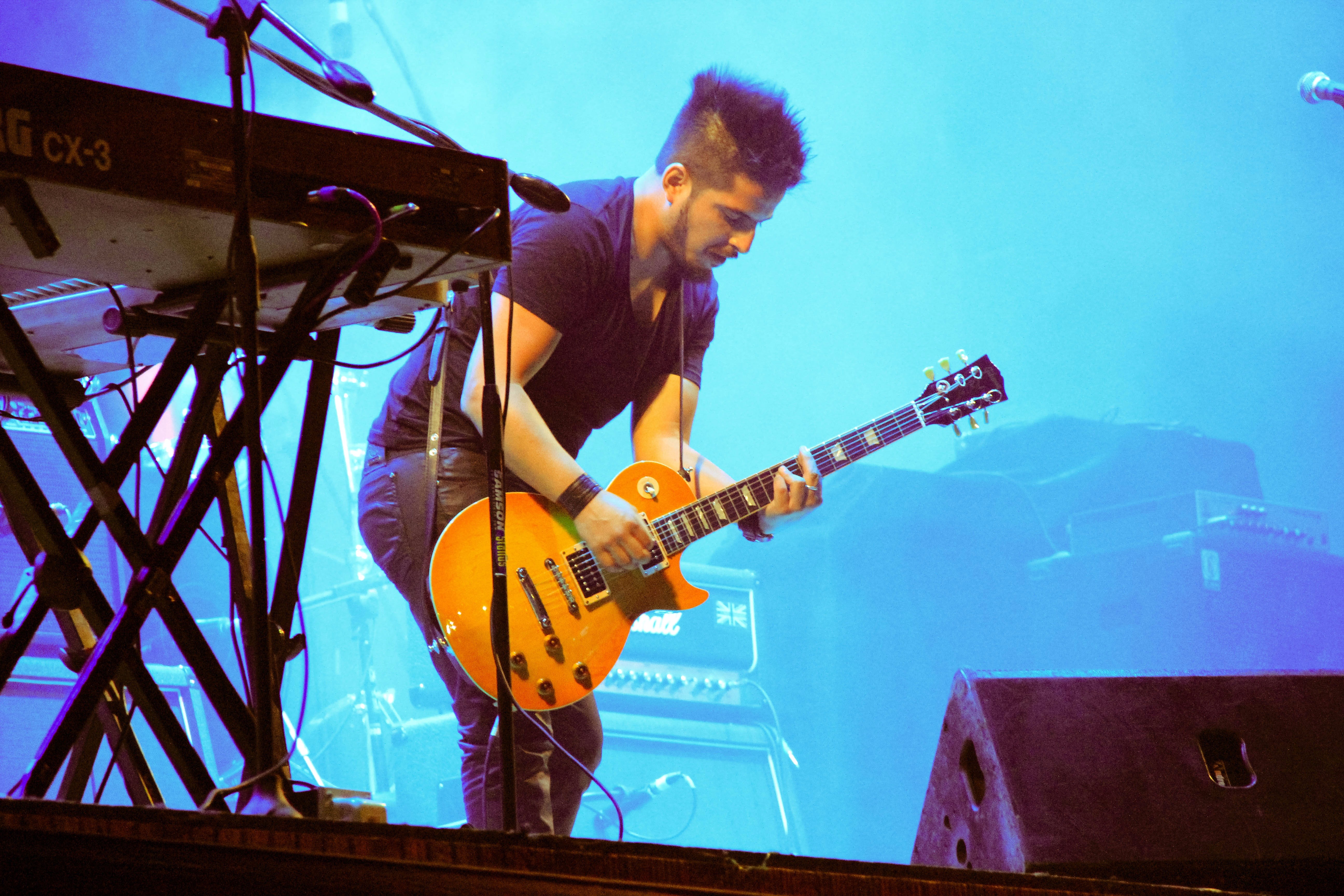 ---
You'll also get an epic, completely free 2-week bonus course to supercharge your new skills. In the first week you'll learn a super-simple 4-step process you can use to learn any lick, from any song, in record time. This is a unique process you won't learn anywhere else. The second week shows you exactly how to come up with your own shred ideas, and create your own unique shredding style.
---
This is not just a collection of licks. This is a complete shred guitar method, containing everything you need to succeed.
It's not something you'll grow out of, either - during the 10 weeks you'll gain key skills that you can use to conquer your own challenges, and keep progressing for years to come. That's why you get lifetime access - you can keep using the material to improve week on week, month on month, year on year.
You see, shred guitar isn't about metronomes, or hours of practice, or "hard work".
It's about using the right practice methods, and playing licks that are designed from the ground up to be played fast - so you can leverage your playing abilities and get amazing results right away.
If you can't shred, it's not because you don't practice hard enough, it's because you aren't using an effective method.

We're so confident in this course that if you can't play lightning-fast within four weeks, we'll give you every cent of your money back.
You'll get a full 30-day, no-questions-asked money-back guarantee when you buy this course – that's how sure I am that it works.
It's the best way to learn shred guitar – period.
Supercharge your skills today, and see what Shred Guitar Made Easy can do for you!